We're there

when you need us.
You can't be in two places at once. That's why we are here for you morning, noon, and night.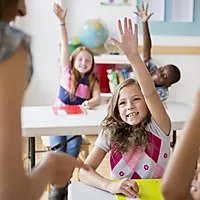 School pickups and dropoffs
We drop your preschooler off at daycare at the start of the day or pick your high schooler up after the last bell. And everything (and everyone) in between.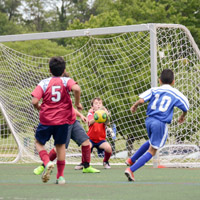 After school activities
Do swim lessons start before your shift ends? Or does band practice conflict with your board meeting? We've got you covered for the 1,001 after school activities on your calendar.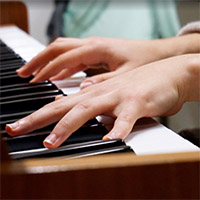 Ongoing events and activities
Have events, classes, or activities that consistently happen at the same time? We're available in the evenings and on the weekends to make sure everyone gets where they need to be.
What We Believe In
You, for starters. And your family. And making sure your loved ones get where they need to be safely. Life gets busy – but that's what we're here for.
At RideAlong, We're
Part of Your Village.
How do you make sure your kids get where they need to go when you can't be there?
We are a rideshare service, but we're more than "Uber for kids."
Every RideAlong family has the same driver every day, whom they know and trust. We build new communities and friendships through rides for families. As one client says, "it's like having your own personal driver."
We partner with schools, organizations, communities, and families for all of your transportation needs.
Safe transportation options for all families
Nothing is more important than your child's safety. It's the whole reason we started RideAlong – to safely get kids where they need to go when you can't. You always know where your child is, and they are never left alone.
Community
We are a growing community of families who depend on each other. Our drivers are truly a part of the RideAlong family. They're dedicated employees and community members who love helping others.
Peace of mind
We're committed to providing unmatched support to your family. When schedule changes or other challenges pop up you communicate directly with your driver. We make sure your child is always safe and that you're in touch.
Our village is here for your family.
The fast-growing 




RideAlong

community
Our services are expanding to a growing community of families who depend on us to get their kids to and from school, the arts, sports, and countless other activities.
Over 100
Communities That Trust Us
We are in many states already and we'd love to find a place in your community.
Get in touch

to learn about joining the RideAlong community