Helping Communities
RideAlong was created to provide safe, reliable and more affordable transportation options for families – with a personal touch and a sense of belonging and connection. Our mission is to build a sustainable company that makes lives easier for the families, schools, hospitals, non-profits, and other organizations and communities we serve.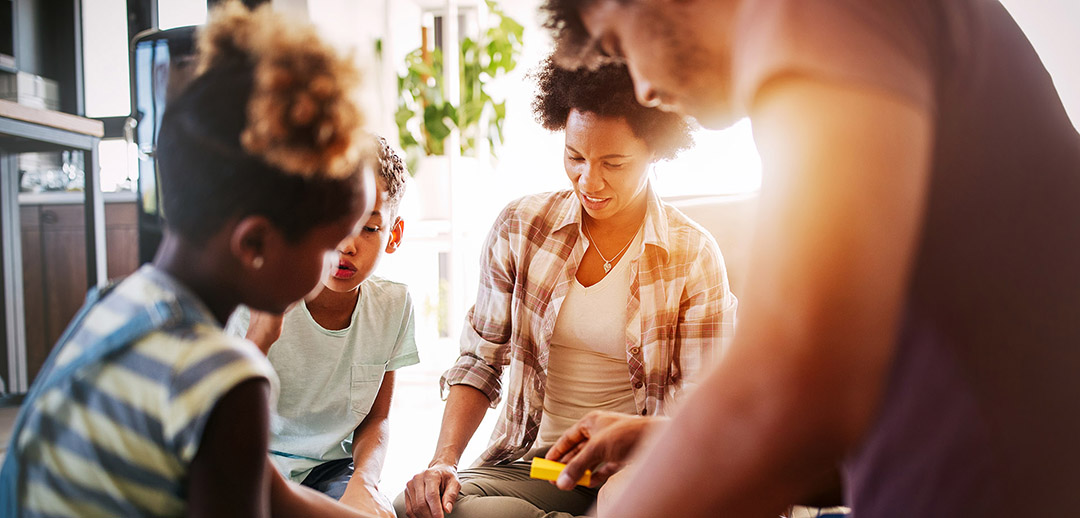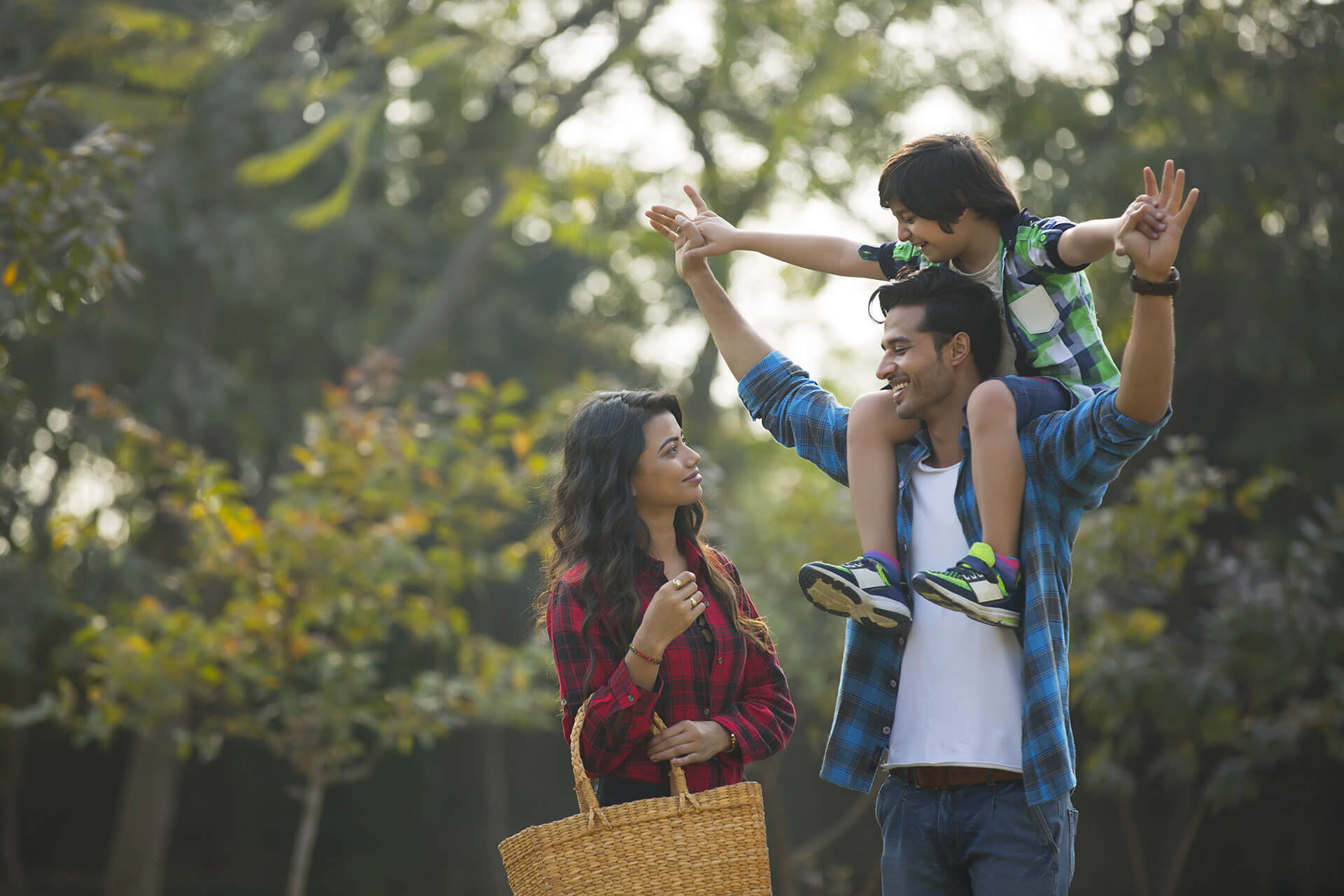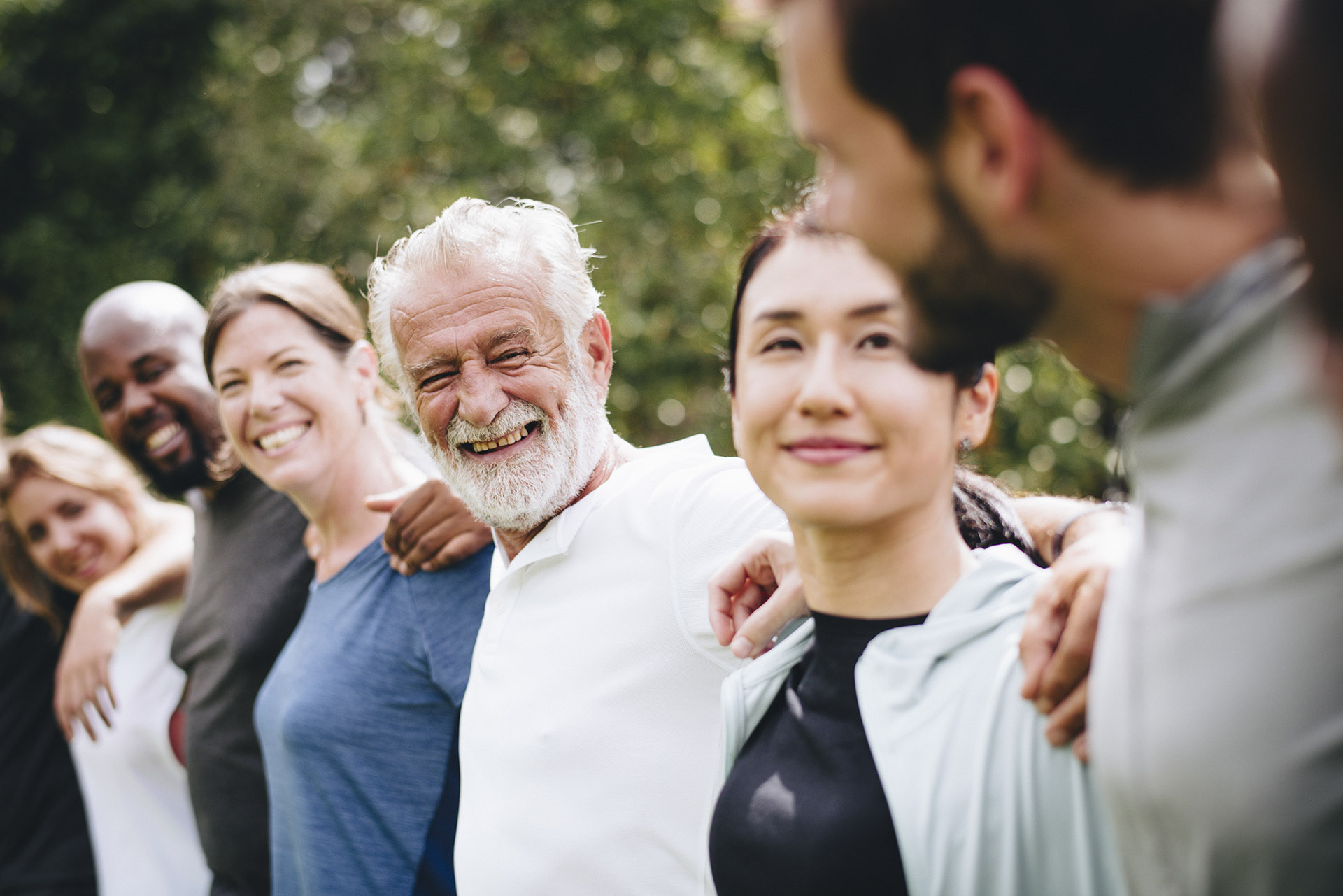 Get Started
Who wants another complicated item on their to-do list? We make it easy to RideAlong.
The first step is to request a quote. Input your information in our form and we reach out within 24 hours to come up with a transportation schedule and quote that meets your needs.