We are parents who know what parents need.
At RideAlong, parents meet and know their drivers. They can track their kids' whereabouts in real time. With our technology, parents, as well as teachers, coaches and even the kids themselves can all share important information.
Safety is our top priority and our drivers undergo comprehensive background checks. A tremendous group of caring and diverse people, they are the backbone of RideAlong. They are part of our family. We hope they'll become part of yours.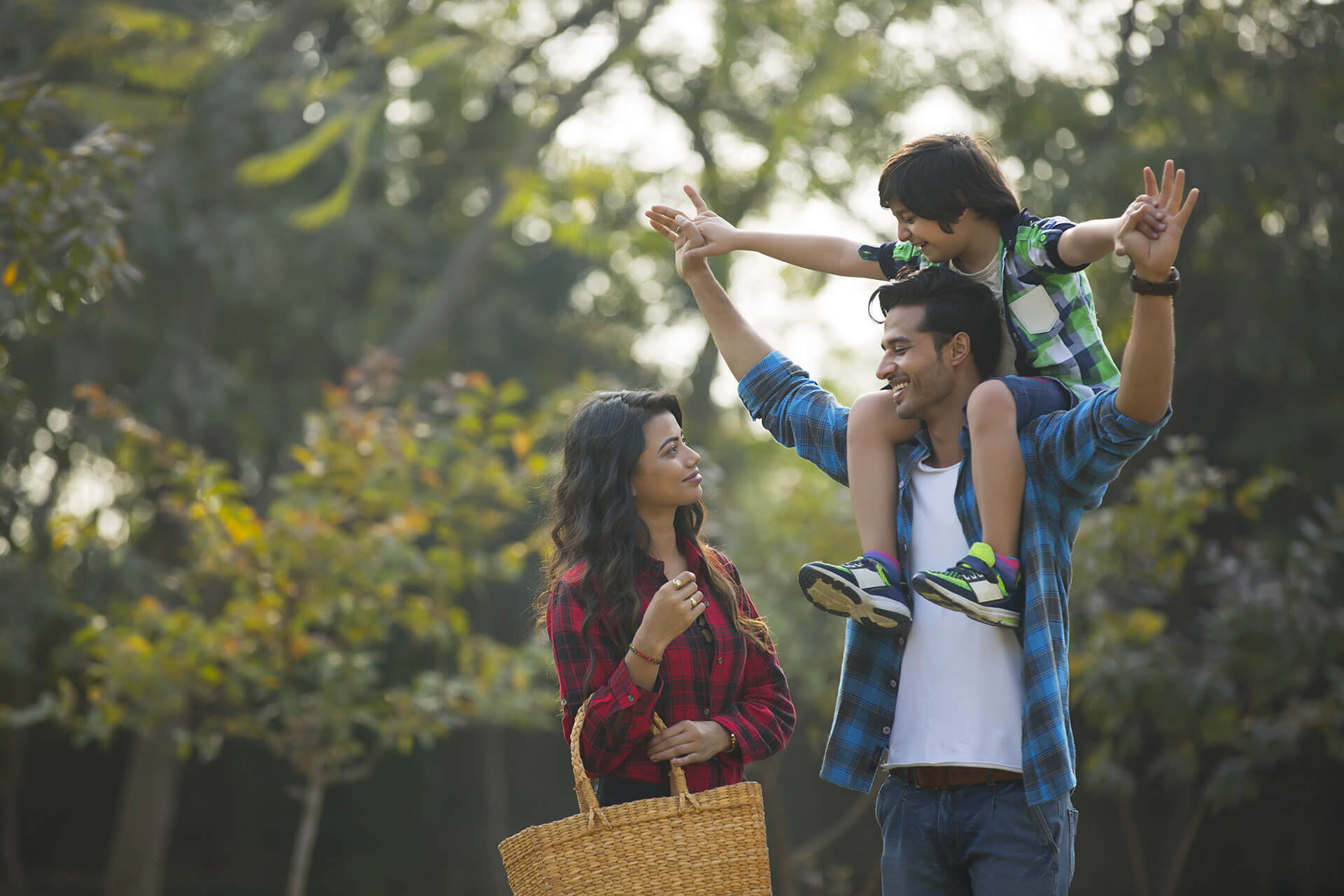 Kids thrive with a structured schedule. That can be hard to maintain when you're juggling work and other family obligations, but RideAlong makes it easy.

We help you create a consistent plan for child transportation that reduces stress for everyone. Our rides are never crowded. We schedule pickups for children by location and age group. This approach reduces the amount of time your child spends in the car and assures you that your child's RideAlong buddies are the right age for them.
Every RideAlong family has the same driver every day, who they know and trust. As one client says, "it's like having your own personal driver."
Get Started.
Who wants another complicated item on their to-do list? We make it easy to RideAlong.
The first step is to request a quote. Input your information in our form and we reach out within 24 hours to come up with a transportation schedule that meets your needs.
What does this conversation include?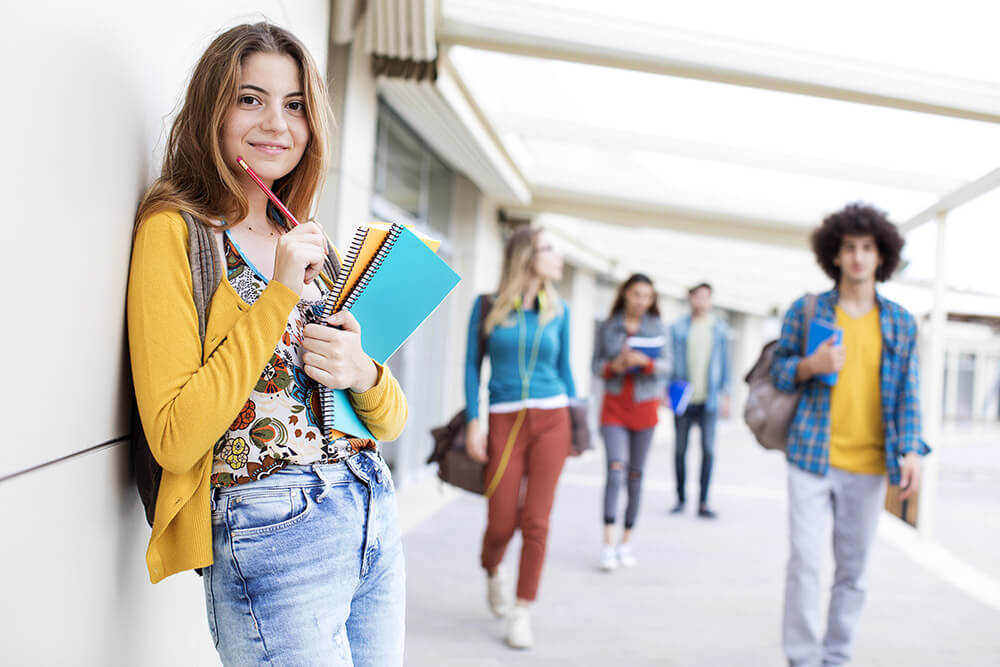 Location
You tell us when and where. Our standard door-to-door drop-off and pick-up for school, sports practice, dance lessons, playdates, and any and all after school activities makes it easy to ensure your kids get where they need to go reliably and on time. 
Need to meet your kid at the library or doctor's office? That's totally fine, too. (And no matter the location, your child is still never left alone.)
Schedule Needs
We get it. Schedules can get pretty bonkers. We start by finding out what kind of scheduling needs your family has and go from there. 
But don't worry – you're able to change your schedule at any time. Parents like you have real-time, direct contact with your driver and can cancel or switch pickups and dropoffs at any time.  
Customize Your Ride
Need a car seat or booster seat? Does your child have special needs or a disability? Let us know – RideAlong works to make sure we can take care of all passengers.
Budget
We get how hard it can be to make ends meet, especially when you've got several kids. We are priced fairly and work with clients to come up with custom rate plans for tight budgets.
Meet Your Driver
Once you've signed up, there's one more big step – meeting your driver. We believe it's important for you and your family to meet your driver before the big day (i.e., the first pick-up). 
Your comfort and trust are important. If at any point you're concerned, just let us know. 
Get Started
Contact us today to start your RideAlong experience.