RideAlong drivers have good wages, steady and convenient hours, and an inspiring working environment. But that's not all that sets the RideAlong driver experience apart.
With a supportive management team behind them, a company with a clear and positive mission, and the privilege of working with families who share your values, you can help those in need and build stronger communities.
Interested In Becoming A Driver?
Extraordinary steps for everyday safety.
We use a comprehensive background check and verification process that includes drug and field testing and random follow-ups as part of our commitment to the safety and security of your children. Our drivers are selected not only because of their stellar background record, but also because of their commitment to their communities and their love of working with children. Many are role models in a variety of different capacities and their diverse backgrounds are one of the RideAlong family's greatest strengths .
When we say that our drivers are like family, we really mean it. Our drivers are not hired as contractors – they are employees. This helps us ensure consistency and safety. What this means for you:

Bring in income at a fair wage
RideAlong drivers are well compensated – and supported by the company with policies that other rideshare companies do not offer their independent contractor drivers.
Convenient hours, consistent work
With RideAlong, your work hours are conveniently spaced throughout the day and provide the time to handle your personal needs while still regularly working.
Support and training
The RideAlong community makes sure everyone has what they need – we provide you with the tools you need to go the extra mile for families every day.
Be a part of something bigger
You're not just supporting your family when you work for RideAlong. You're helping families thrive and you are helping your community reach its full potential.
What we look for in our drivers:
We prioritize the safety of the families in our communities – and our drivers – above anything else. If you share our values, and a concern for the wellbeing of others, you could be a great fit for our team.
Are you:
Are you patient?
Are you reliable?
Do you want to make a difference in your community?
Do you have an impeccable driving record?
If this sounds like you, we'd love to hear from you. RideAlong is always looking to expand its community of drivers.
A clean background is a must and experience working with kids and teens is a plus.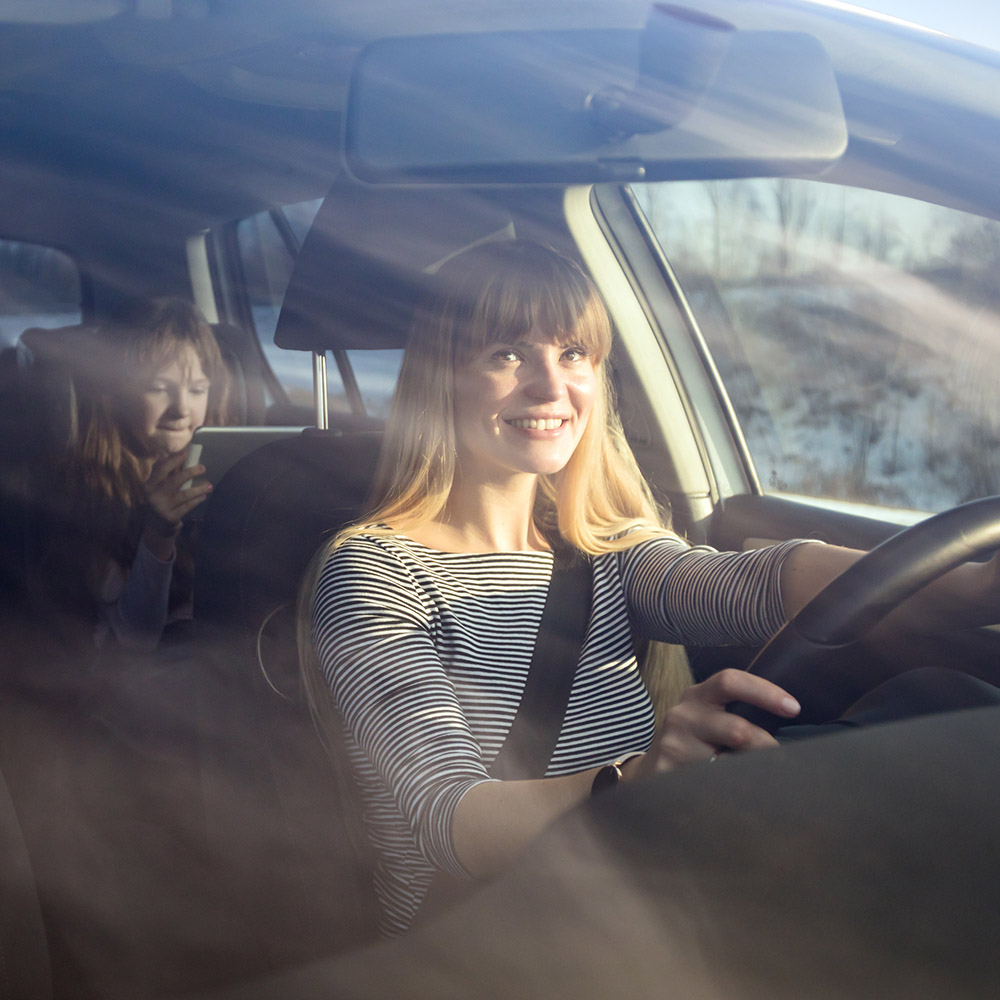 We'd love to hear from you and find a place in your community.

All applicants will undergo criminal background checks and drug testing. RideAlong reserves the right to decline any application, for any reason, as allowed by the governing state.