News, updates, and topics for the RideAlong community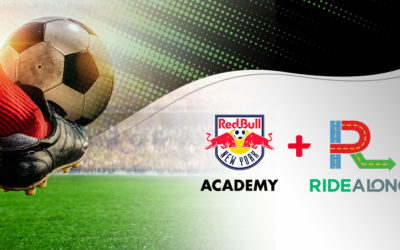 RideAlong's fully-vetted and dedicated team of drivers relieves pressure on parents and organizers, ensuring athletes have safe and reliable transportation for practice and games. A new partnership between Major League Soccer's...
Get Started
Who wants another complicated item on their to-do list? We make it easy to RideAlong.
The first step is to request a quote. Input your information in our form and we reach out within 24 hours to come up with a transportation schedule and quote that meets your needs.