RideAlong in the Community
"If you want to go quickly, go alone. If you want to go far, go together." – African Proverb

It's part of our job – we work with schools and families in the community every day. Ensuring families have the transportation they need makes a huge impact on everyone's lives.
But we also believe in making an impact at other levels.
There are hundreds of other businesses and organizations working to support and improve their communities all in their own special way. We proudly partner with non-profits, food pantries, hospitals, businesses, schools and government agencies to better our world.
Everyone Can RideAlong Foundation
We understand the challenges families face economically. From our first day in business, we committed to giving back to our communities and finding pricing that works for as many people as possible.
The Everyone Can RideAlong Foundation was conceived to help people of all income levels access our services. The Foundation has enabled low-income kids get to school safely, get to hospitals for much-needed regular medical treatments, and pursue their artistic and athletic dreams despite financial hardship.
Sponsoring the Foundation is an integral part of RideAlong's mission.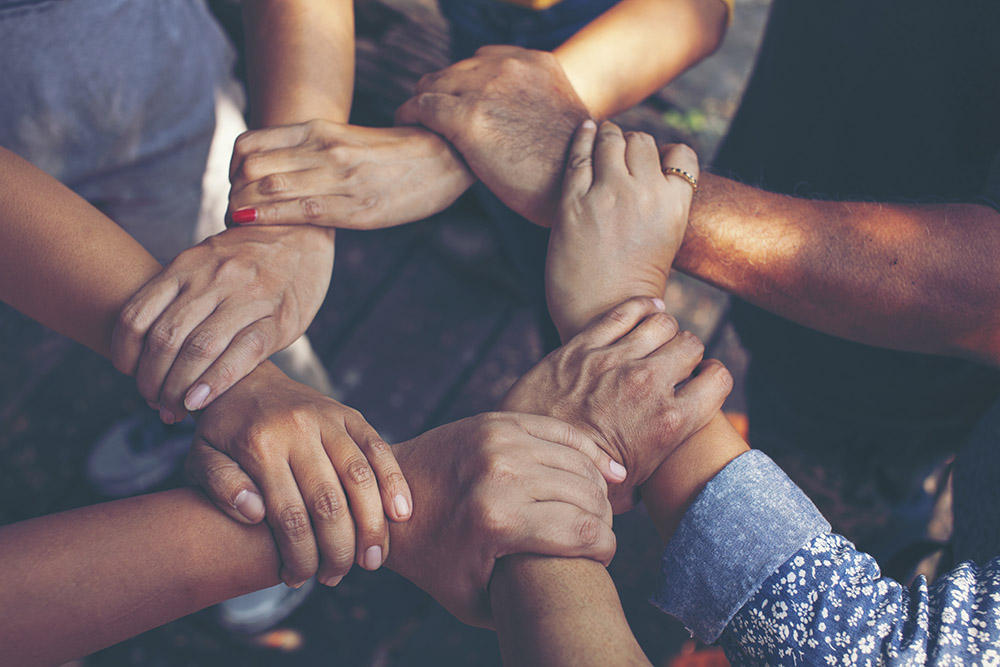 Partner with us
From sponsorship to donations to collaborations, we'd love to hear your ideas for partnering with RideAlong. Contact us today and start the conversation.