Founded by New Jersey parents, RideAlong was conceived in response to a simple question:
How do we keep our kids safe and give our parents peace of mind?
Those were the questions running around RideAlong Founder Norbert Sygdziak's head after a worrying experience with a school bus ride. He believed that there had to be a way to help kids get to and from school and their activities that didn't jeopardize their well being – and allowed parents to manage their own demanding schedules.
He knew the solution lay in community – and the RideAlong village was born. 
While there are other "Uber for kids" services that emphasize safety as we do, we also focus on building community and accessible pricing. These aspects of our mission, combined with our dedicated employees, and proprietary security and vetting procedures, allow us to take the best care of your family.
Safety. Peace of Mind. Community. These are the things that motivate us and compose the RideAlong mission.
How do we achieve them?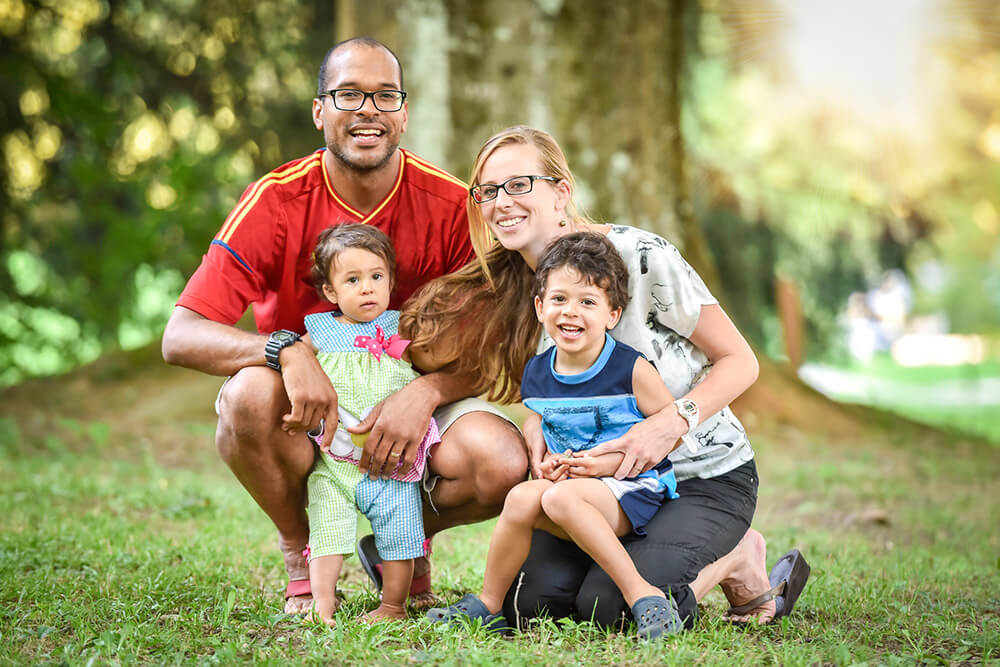 "RideAlong's founders knew the solution lay in community – and the RideAlong village was born."
By taking 
safety more seriously 

than anything else.
As parents, we know there is nothing – absolutely nothing – that is more important than keeping your child safe. We knew that when we started this business, we needed an airtight system for ensuring the people driving your children were the most trustworthy, most reliable, most qualified people to do the job. 
Every RideAlong family has the same driver every day, who they know and trust. As one journalist reported it, RideAlong is "part Uber, part nanny, part carpool."
We're proud of our proprietary background verification process. We're thorough because it's essential that you – and your children – feel safe and secure with their drivers. All of our drivers are well versed in their states' various road safety and car seat laws to ensure your kids are properly secure and cared for.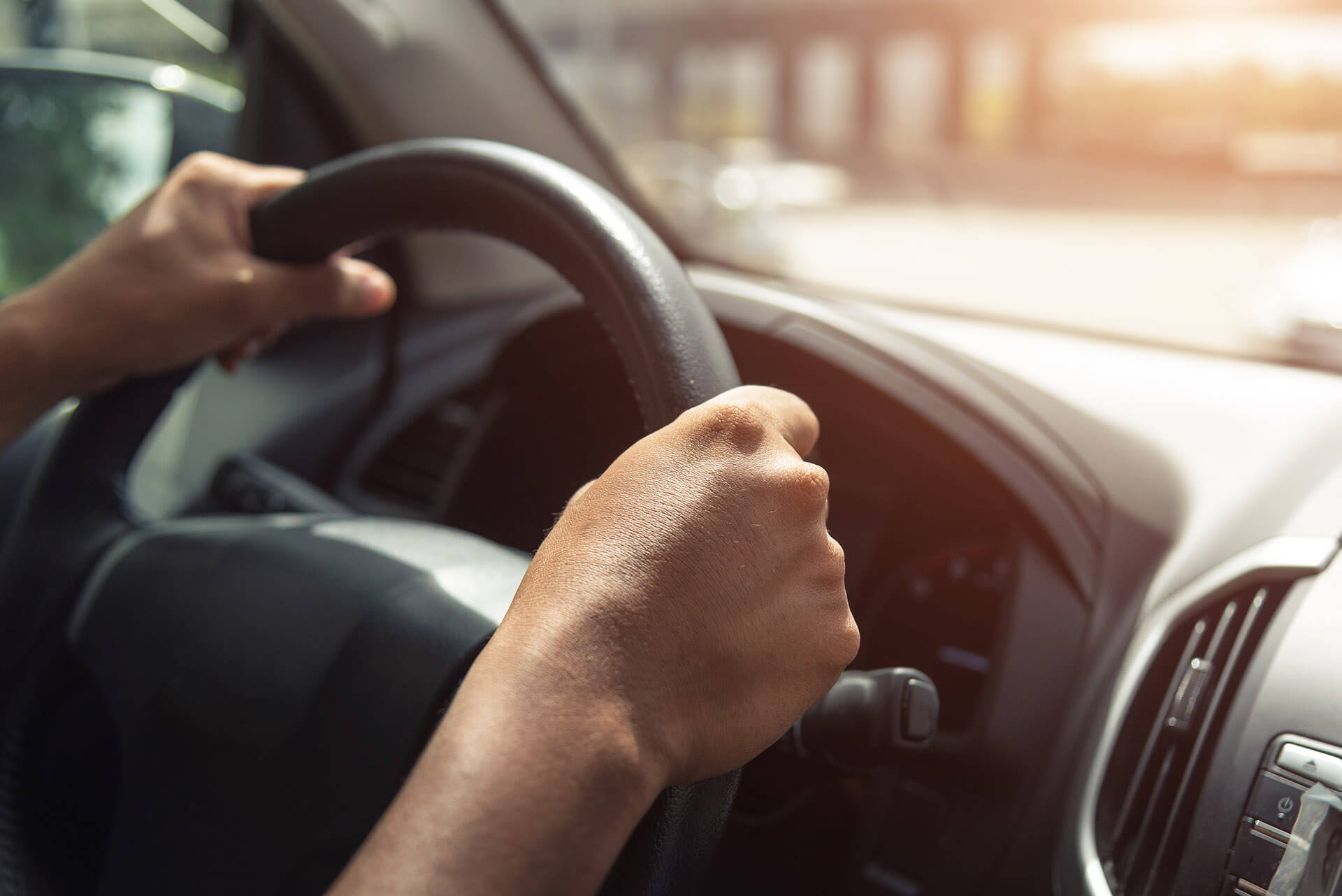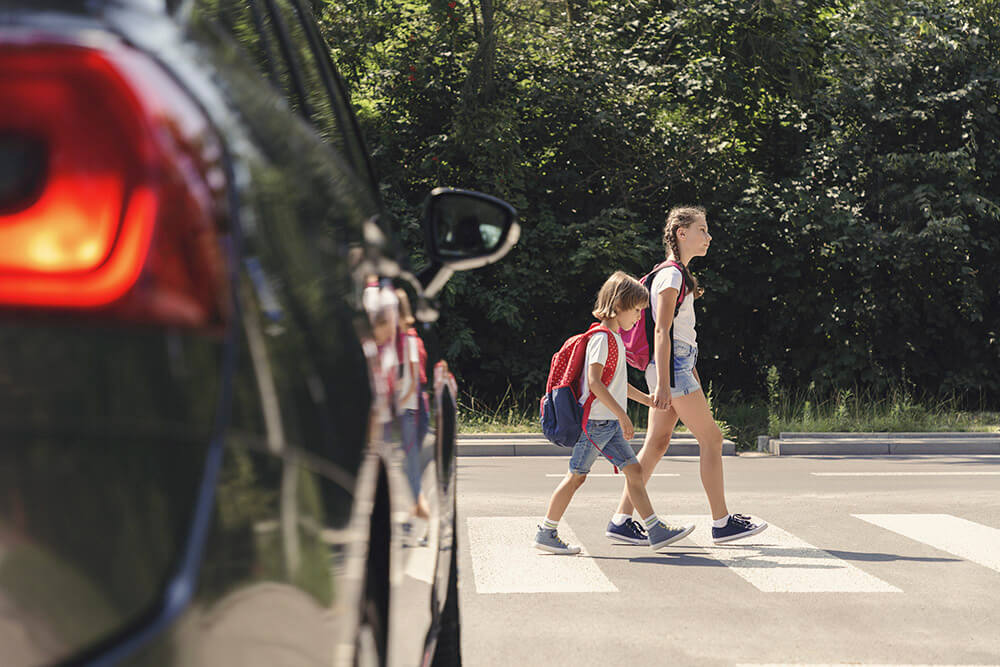 By 
providing excellent service 

to all our clients – of all ages.
Our clients are some of the best people we know. Kind, energetic and fun – and those are just the parents. We consider them family and we listen and respond quickly.  We know how important your trust is and we strive to keep it through honest, excellent, and dedicated service. 
By
building a community

of colleagues and families that trust and care about one another.
Our team comes from a broad professional background, but we all share one common value. We know how important a culture of caring, inclusiveness and respect is. 
We collaborate closely with community organizations and partners to provide the highest level of service. Our drivers are employees, not contractors, and we invest in them the same way we do our communities.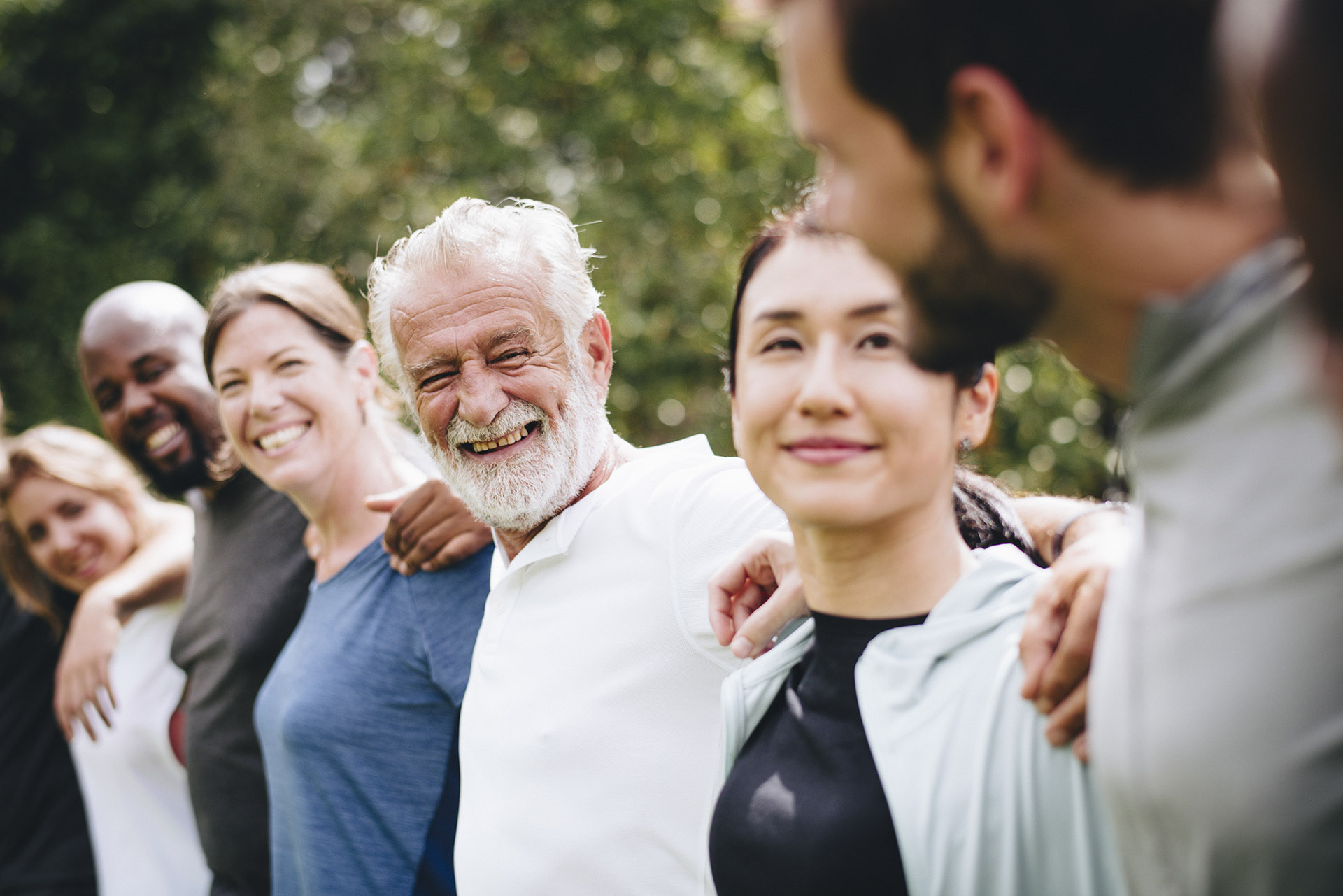 Launched in 2019 in Jersey City, New Jersey, RideAlong set out to make life better for parents while making transportation for kids safe, affordable, and easy.  By creating a kid-focused ridesharing company that caters to busy families and supports diverse, inclusive communities, we have grown rapidly.
Today, RideAlong is active in locations all across the country.
Creating a ridesharing industry focused on the wellbeing of its children, clients, and drivers is a big job. Our team of dedicated professionals, loving parents, and passionate advocates has joined together to make a difference in the lives of kids and their families and their community.
Get to know the hardworking team members that are behind us.